Do you have any questions that we can help you with?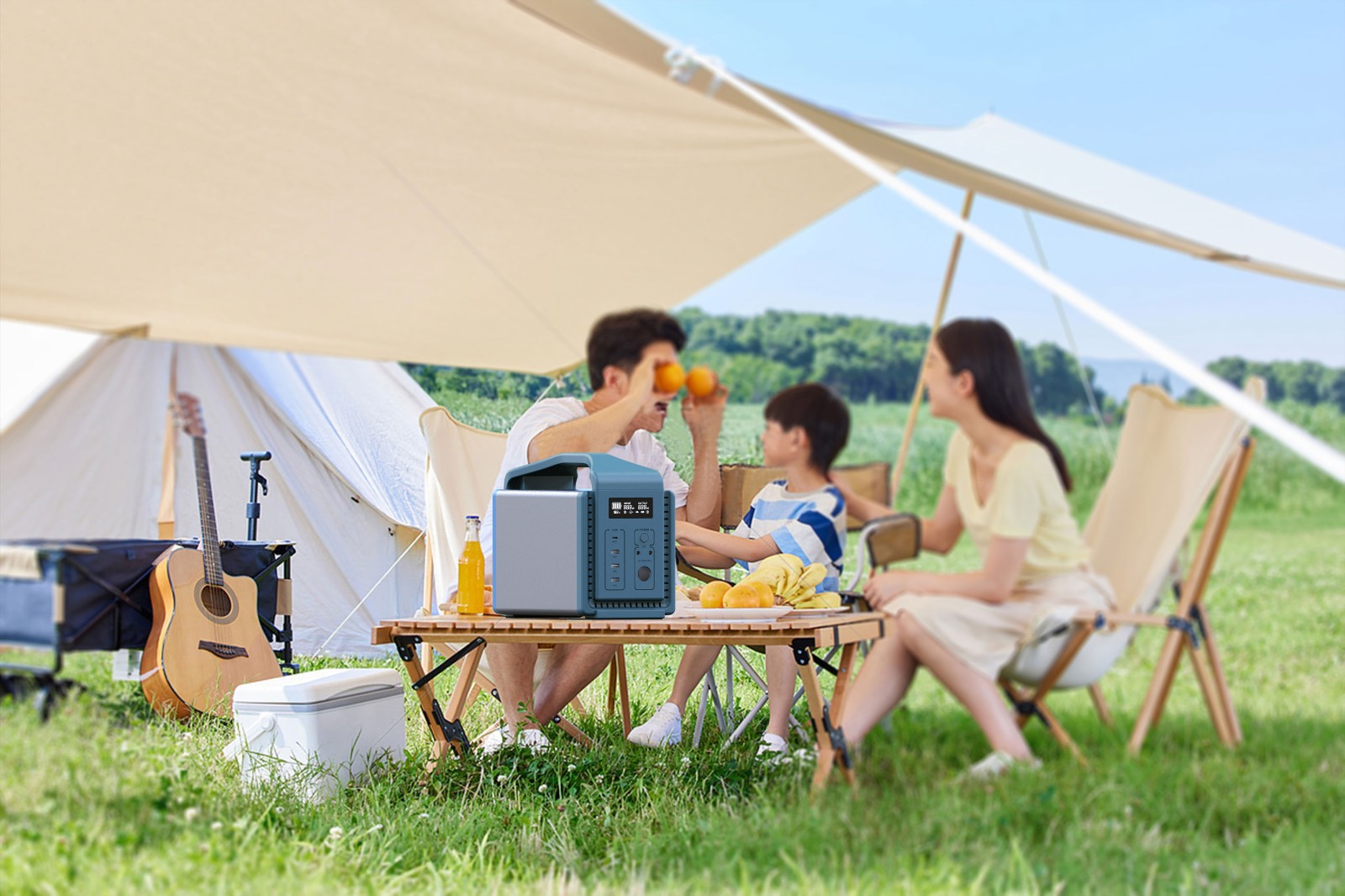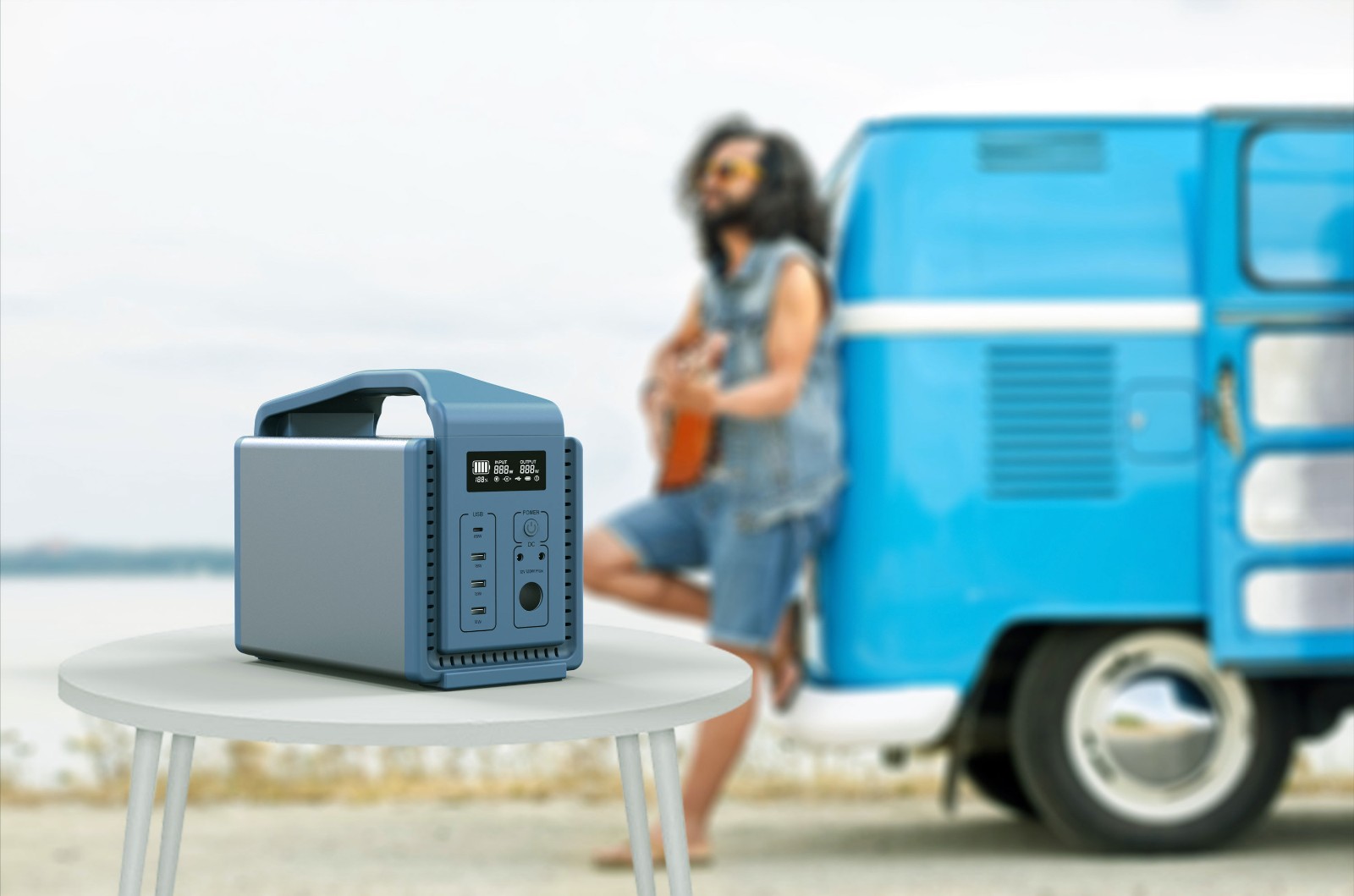 POWER A FREE LIFE
Portable power station, combined with solar charging, storage, discharge control management as the design basis, built-in high-performance, high-capacity lithium iron phosphate batteries, using the current advanced automotive lithium battery manufacturing process, with multiple safety protection, strong output energy, AC voltage output, DC -Different voltage output, two modes, convenient for different power supply, built-in Bluetooth speaker, flashlight, two-stage lamp lighting, SOS flash mode, suitable for household power, emergency power supply, support dangerous rescue, support the lack of power areas, provide camping or travel power mode

High capacity
Long battery life, meets the needs of indoor and outdoor scenes

Pure sine wave
The same current as the power grid does not harm electrical equipment

Strong compatibility
Multiple outputs can power various electrical devices

HD screen
The energy status is clear at a glance

Security
UL-certified power cell and multiple quality tests to ensure power supply security
TECHNICAL DATA
| | | | |
| --- | --- | --- | --- |
| item/model | Power 500W | capacity | 500W |
| Maximum power consumption | 1000W | AC output ×2 | 220V/500W |
| USB-C output ×1 | PD 65W max | USB-A-output ×3 | 18W max |
| DC5521 output ×2 | 120W | working temperature | 0~45℃ |
| Size | 288 x 155 x 240mm | Weight | 6.5Kg |
| Cell type | LiCoMnNiO2 | Certification | CE, FCC, RoHS, PSE, UL, UN38.3 |
Smart Portable Power Stations
Portable Power Station is the ideal portable power solution for many home, outdoor and emergency activities. It makes your camping and other activities more comfortable. Meanwhile, it can be your important backup power supply in emergency situations. Be prepared to help your neighbors in times of need.
Do you have any questions that we can help you with?