Do you have any questions that we can help you with?
Applications
TOPBAND battery provides an advanced lead-acid drop-in battery solution, widely used in RVs, fishing boats, cleaning machines, golf carts, solar energy storage systems and other fields.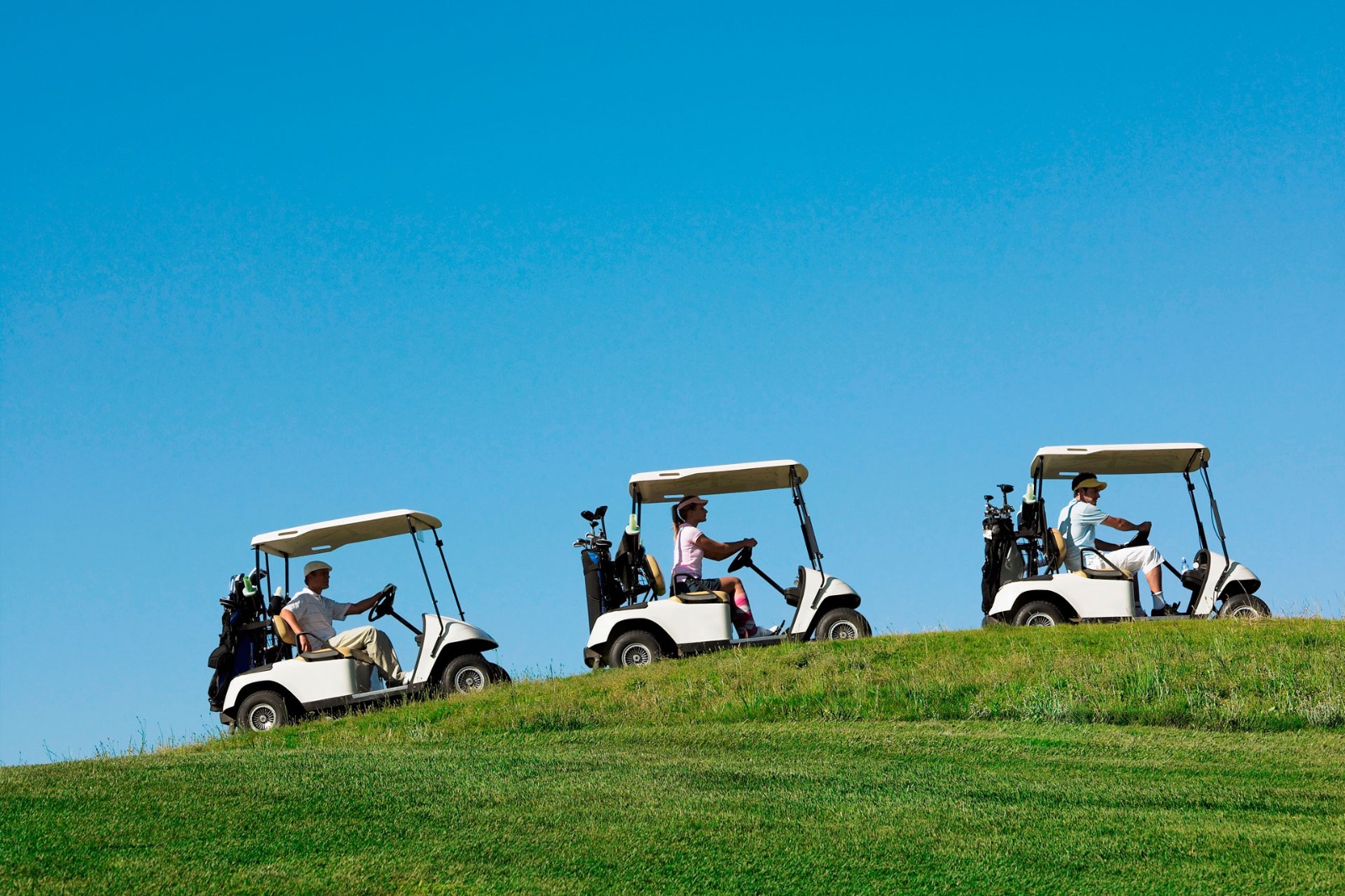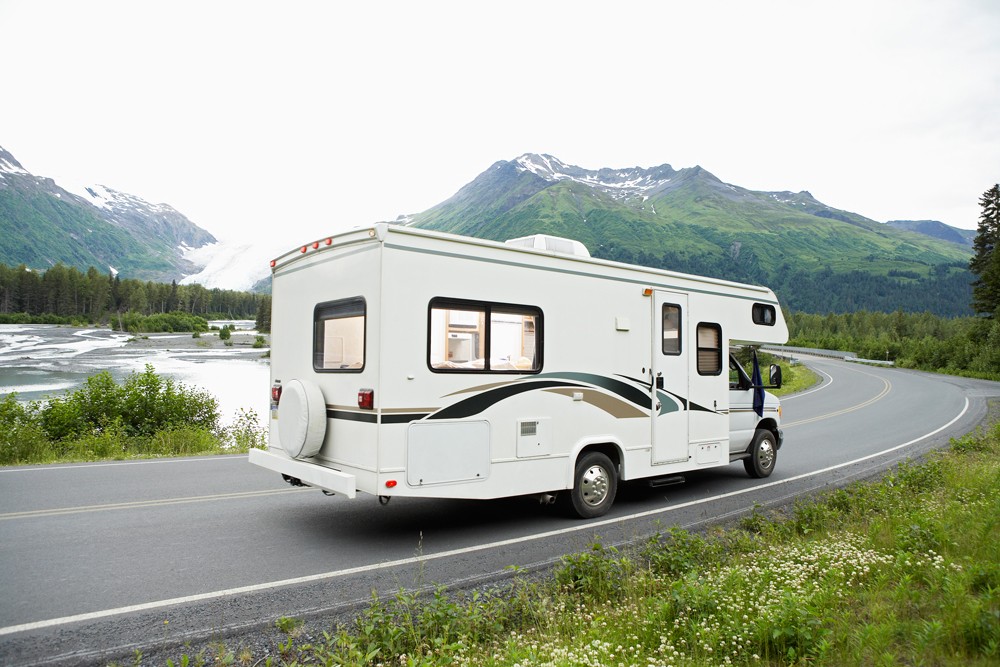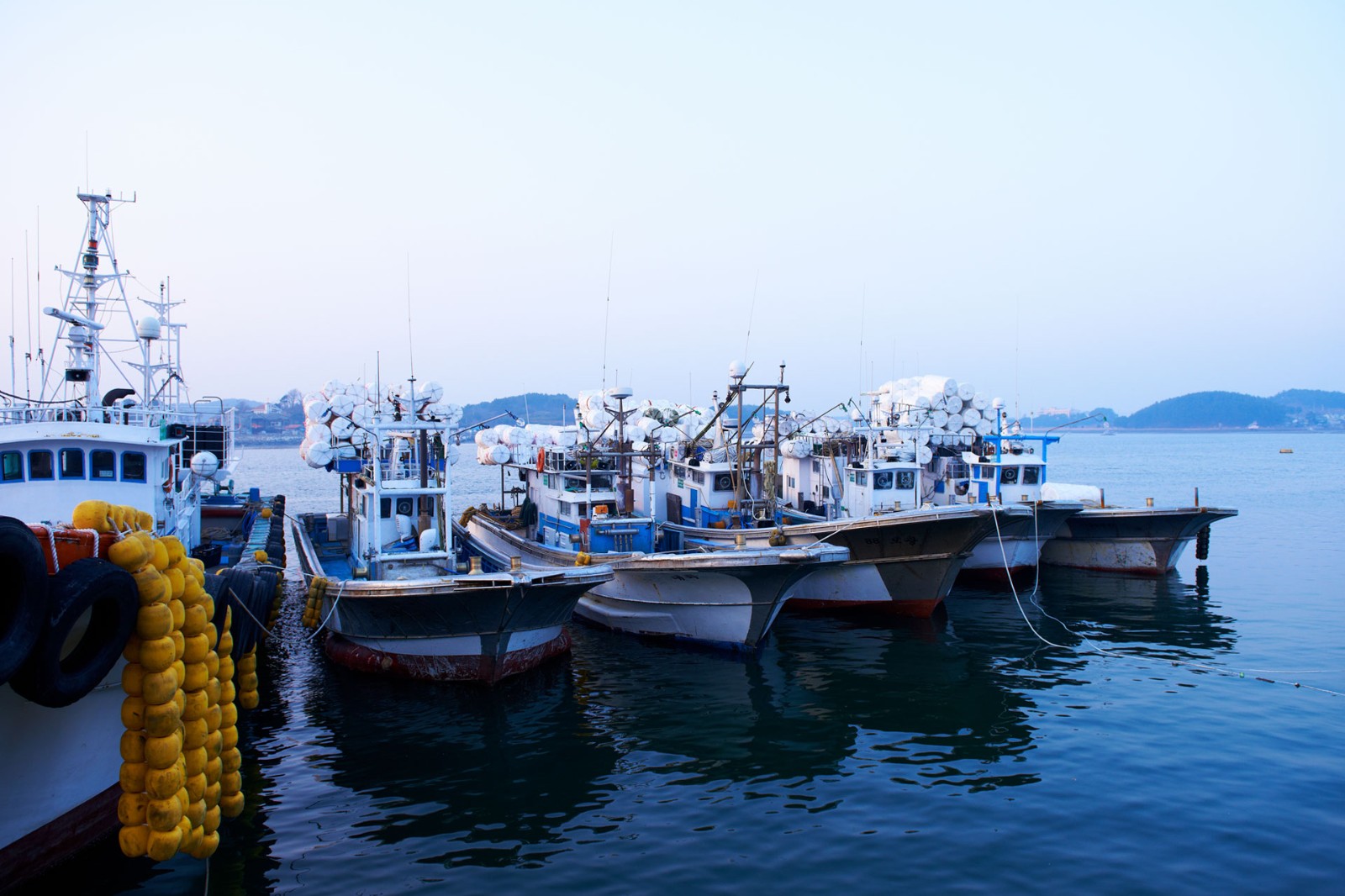 High capacity
Up to 10 batteries can be connected in parallel to expand the capacity to 300 Ah.

Providing a display function
Provide battery charge level, voltage and current via LED display.

Convenient installation
maintenance free.

Wide compatibility
Compatible with standard golf carts from various brands.

Reliable
10 years of living. Long lifespan and high performance.

Scalability
Charge and use at any time.
Sure | Reliable | Easy communication
Topband battery offers advanced LiFePO4 batteries as a lead-acid drop-in battery solution, a lightweight and compact drop-in replacement
Recently, Shenzhen Topband Battery Co., Ltd. (hereinafter referred to as Topband Battery) independently developed and produced the new model R-B5130A-GC2 (hereinafter referred to as GC2), a new energy storage product for vehicles and boats. Safety certification from Intertek, the world's leading provider of comprehensive quality assurance services.
TECHNICAL DATA
| | | | |
| --- | --- | --- | --- |
| Item/Model | R-B4830 | nominal voltage | 51.2V |
| Rated capacity at 0.2°C | 30Ah | Internal resistance at 1 kHz alternating current | <50mΩ |
| Charging voltage range | 55.2~57.6V | Floating voltage range | 54.6~55.2V |
| Recommend charging current | 10A | Recommend discharge current | 30A |
| Peak discharge current 2 | 100A@10S | communication | CAN | RS485 |
| IP rating | IP67 | lifespan | ≥6000 cycles |
| Weight | ~15 kg (33,0 lbs) | Dimension(W*H*D) | 260*180*272mm (10.2*7.0*10.7 inch) |
| Certification | Packing: UL2271 UN38.3 CE Cell: UL1642 UL2580 UN38.3 | | |
Strengthen your vacation
TOPBAND batteries are specially designed for golf carts and can perfectly replace lead-acid batteries. GC2 is an advanced lithium iron battery with intelligent BMS that can compete with the current mainstream golf models on the market. It has overheating, short circuit, overvoltage, etc., effectively avoiding potential safety hazards, extending its service life and optimizing its performance.
Do you have any questions that we can help you with?